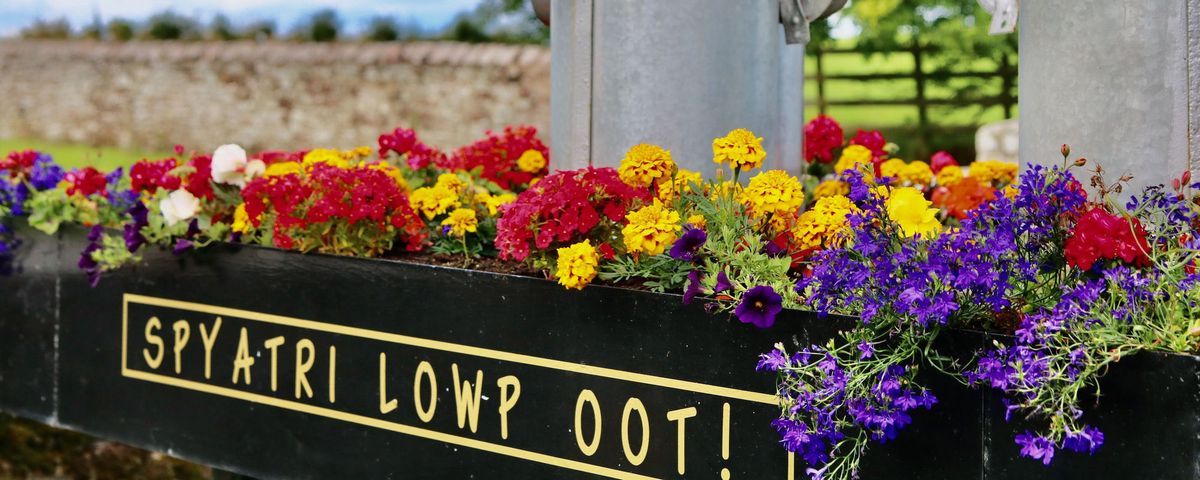 Please note there are currently vacancies on Aspatria Town Council.
The Town Council meet at 6pm on the third Tuesday of each month in Aspatria Methodist Church. There is no meeting in August. Other than attendance at monthly meetings, this is not a time consuming role.
The criteria for candidates is as follows:
1. Must be at least 18 years old and
2. be a British citizen, an eligible Commonwealth citizen or a citizen of any member state of the European Union, and
3. meet at least one of the following four qualifications:
a. they are, and will continue to be, registered as a local government elector for the parish/community
b. they have occupied as owner or tenant any land or other premises in the parish/community area during the whole of the preceding 12 months before the day of co-option
c. their main or only place of work during the 12 months prior to the day of co-option has been in the parish/community area.
d. they have lived in the parish/community area or within three miles of it during the whole of the 12 months before the date of co-option
For further information on the role of a Councillor, please contact the Town Clerk or consult the Cumbria Association of Local Councils website (www.calc.org.uk)
If you are interested in council vacancies at the Town Council, please contact the Clerk via email or post.
ASPATRIA TOWN COUNCIL
PO BOX 222
Wigton
CA7 7AW
Tel: 07716766770
E-Mail: clerk@aspatria-tc.gov.uk