A Town Councillors role is varied and includes:
Acting as a representative for residents and bringing their views to the Council's decision making process both on matters relating to Town Council services and on general issues affecting the town.
Participating in the governance, policy setting and strategic management of the Council through work on committees and as a Member of Council.
Responding to residents' enquiries and representations.
Representing the Council on other bodies.
Town Councillors are not paid for their work as Members of the Town Council.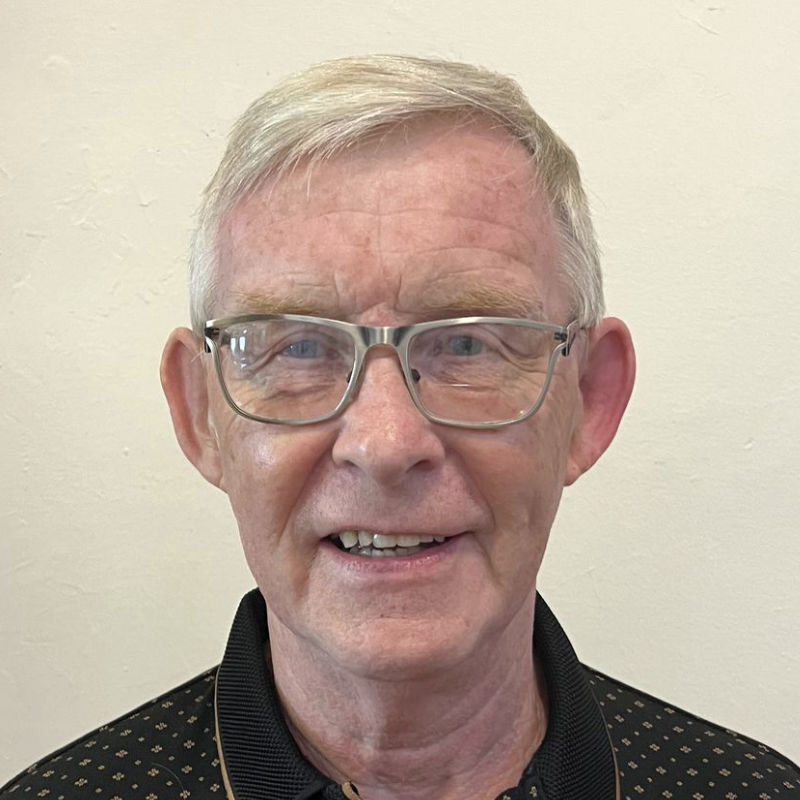 Alan Maxwell
Mayor of Aspatria & Councillor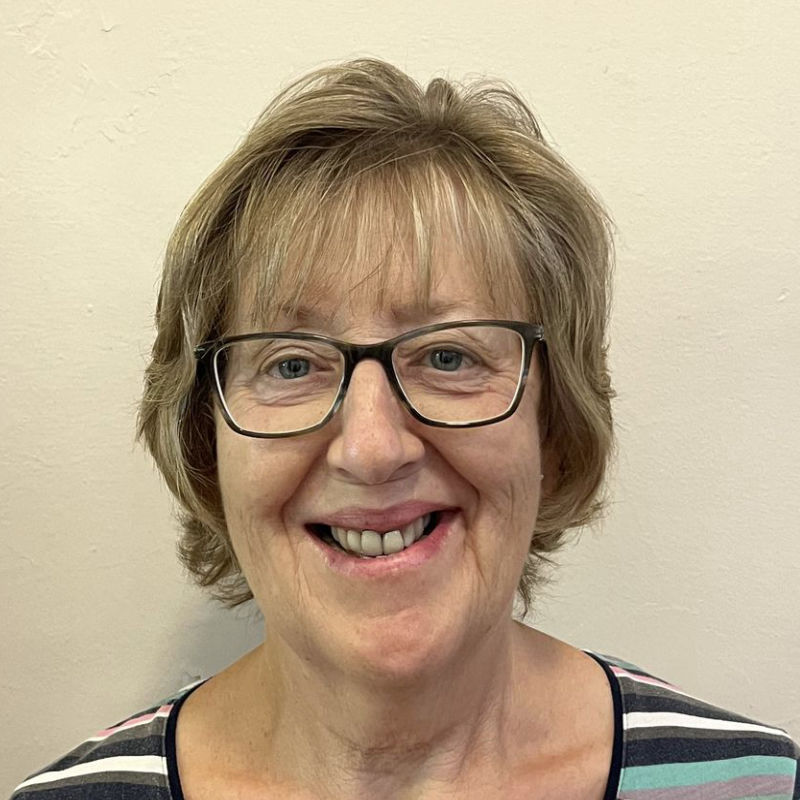 Stephanie Maxwell
Deputy Mayor & Councillor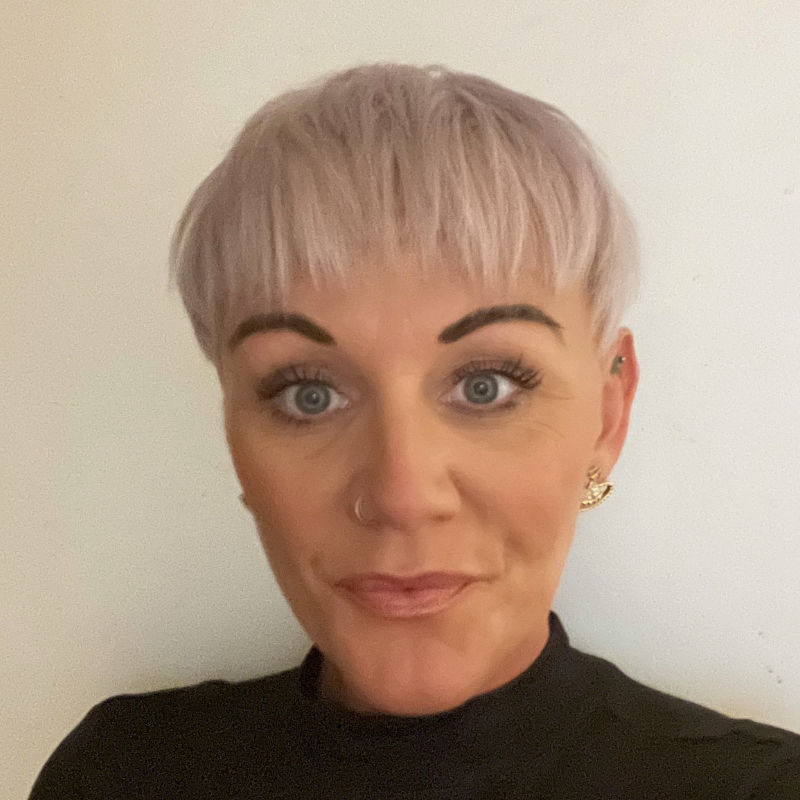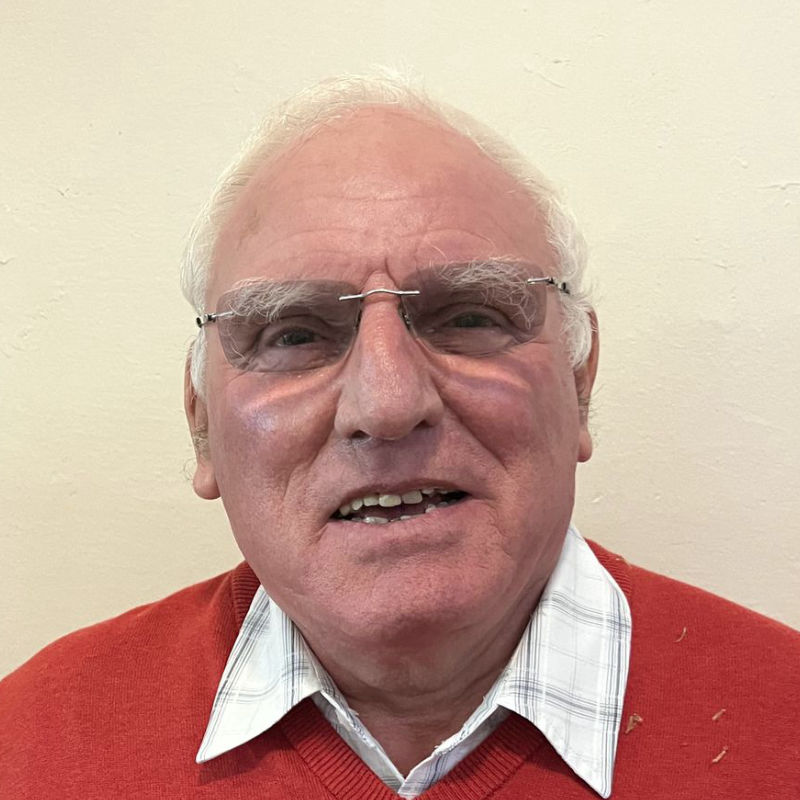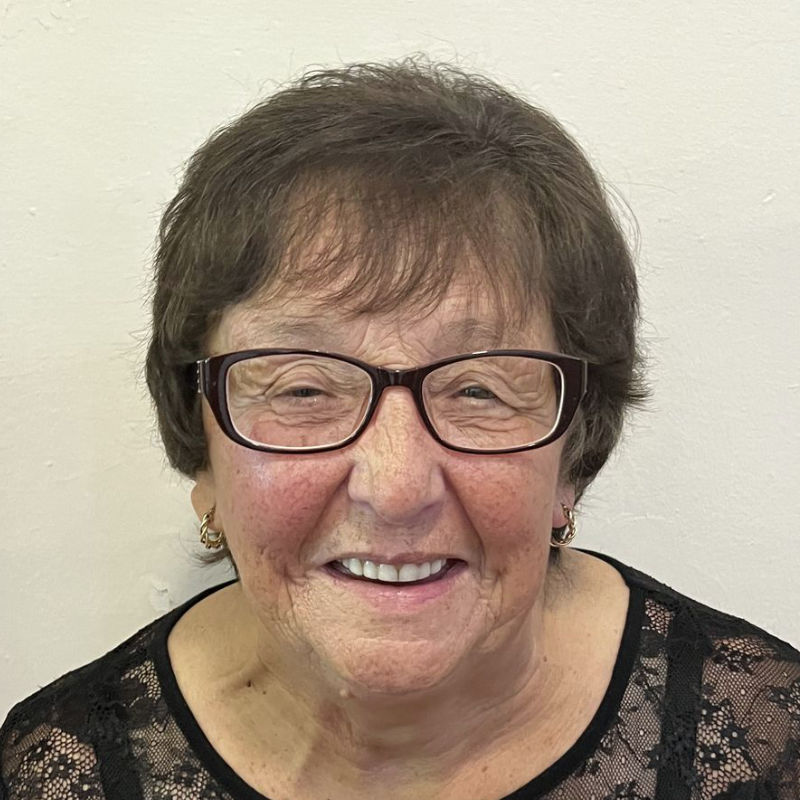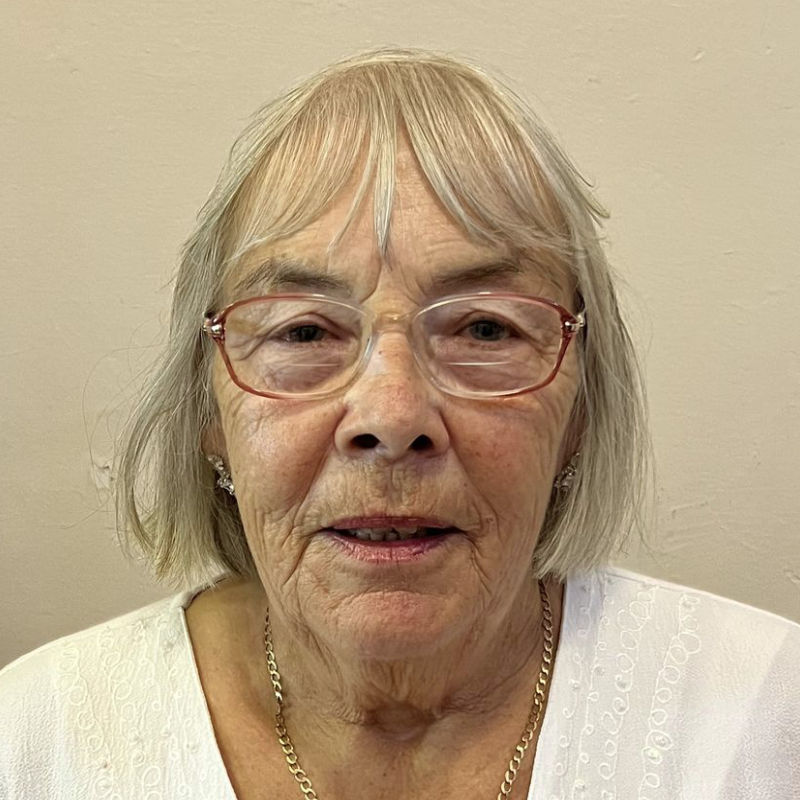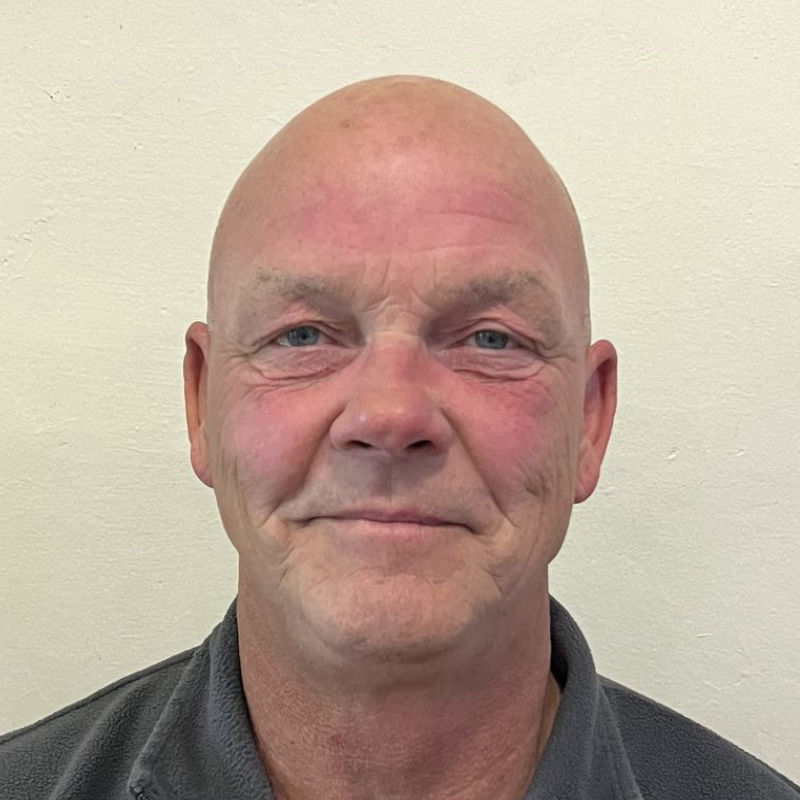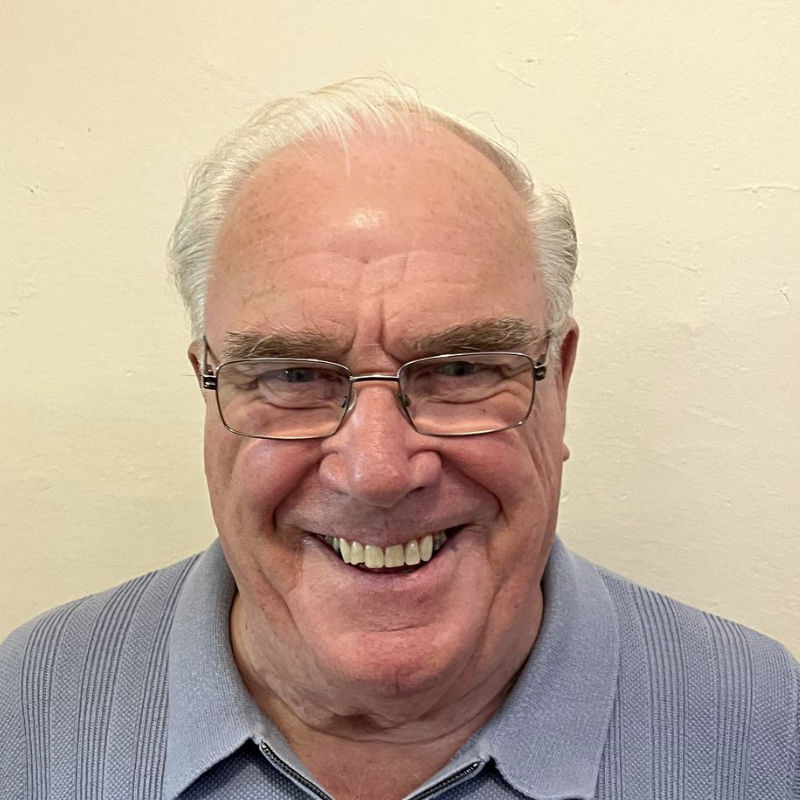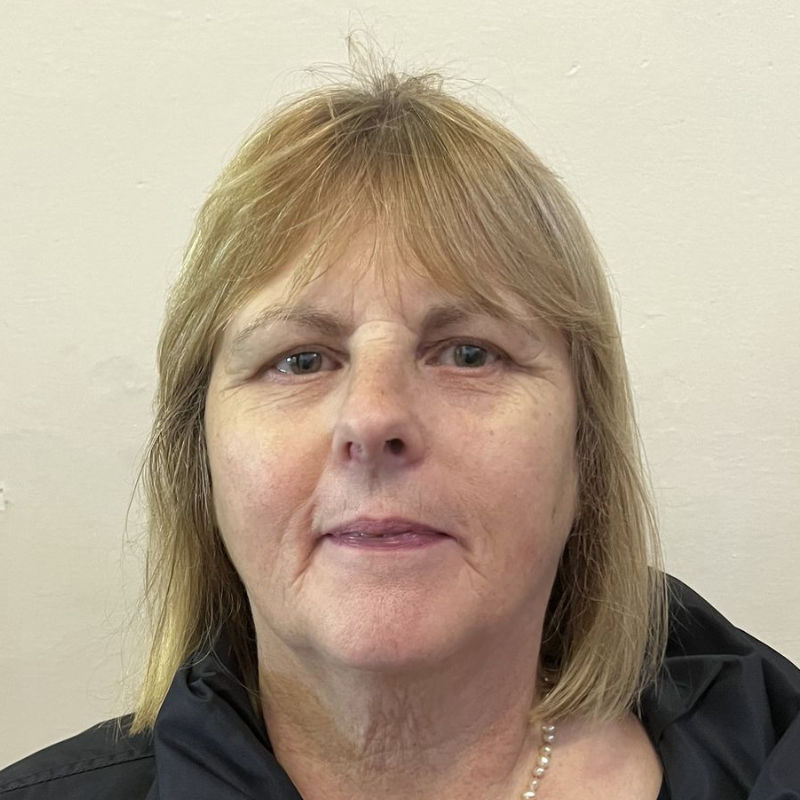 Barbara Blackburn
Councillor